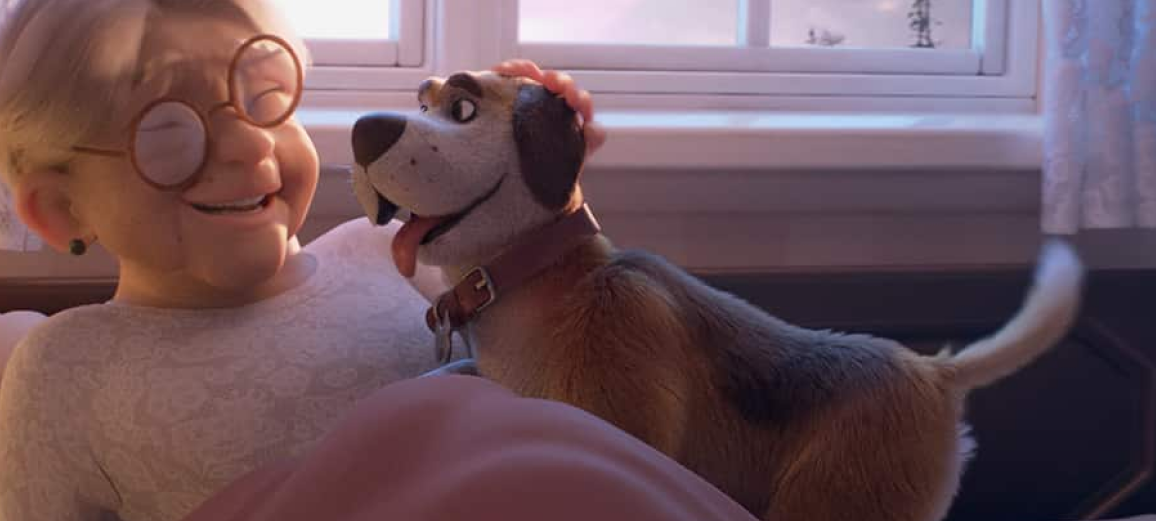 Working together we can help end pet obesity
90% of pet parents with an overweight pet don't realize it. [1] Your care is essential to ending the pet obesity epidemic.
Make the weight loss conversation a positive one
Tell pet parents they're not alone, and that getting started helping their pet achieve a healthy weight could be as easy as changing their food.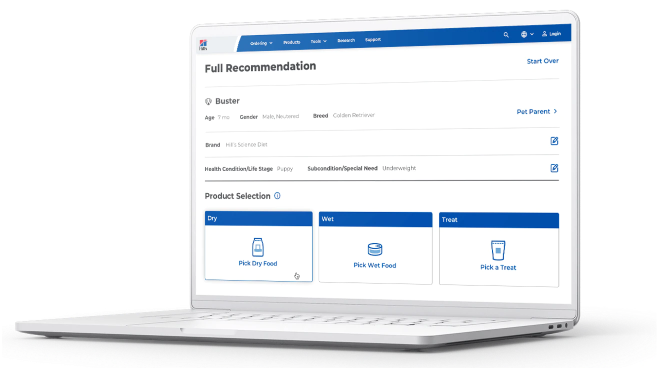 An easier way to create your recommendation
Three great ways to order our products
Help pet parents understand how extra treats and people food can add up over time. Post these stories to your clinic's social media channels to raise awareness about pet obesity.
Help dogs quickly and naturally lose weight by activating their unique metabolism

Help cats quickly and naturally lose weight by activating their unique metabolism

Over 70% of dogs lost weight within 10 weeks when fed this nutrition

Over 70% of cats lost weight within 10 weeks when fed this nutrition (USA Study)
Help dogs quickly and naturally lose weight by activating their unique metabolism

Over 70% of dogs lost weight within 10 weeks when fed this nutrition
Help cats quickly and naturally lose weight by activating their unique metabolism

Over 70% of cats lost weight within 10 weeks when fed this nutrition (USA Study)