90% of pet parents with an overweight pet don't realize it
Your care is essential to ending the pet obesity epidemic. Hill's is dedicated to raising awareness so pet parents realize the problem and come to see you.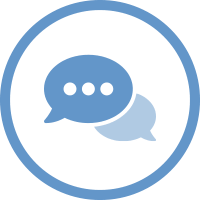 Make the weight loss conversation a positive one
Tell pet parents they're not alone, and that getting started helping their pet achieve a healthy weight could be as easy as changing their food.
Body Fat Index
Measure the pet's BFI score to illustrate the risks associated with being overweight or obese.
Quick Reco
Create recommendations with the Hill's portfolio - Calculate healthy weight & feeding costs with our easy-to-use Quick Reco tool.
Hill's Weight Portfolio
Using cutting-edge science, Hill's has developed foods that work with a pet's metabolism to burn fat more efficiently.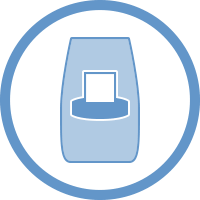 Recommend weight loss nutrition that works
Make it easy for pet parents to follow your recommendation, plus get discounts for your clinic.
Proven weight loss nutrition
With over a decade of research, Hill's has developed a special fiber blend that activates the body's natural ability to burn excess fat.
Weight + Joint Care

Learn More

»

Over 70% of dogs lost weight within 10 weeks when fed this nutrition

Learn More

»

Weight Management

Learn More

»

Breakthrough nutrition formulated to help your cat achieve a healthy weight and improve quality of life

Learn More

»